This is part of Dark Purity's soundtrack (at the back of the book), one of the recommendations from Cecile, my wonderful music muse. I emphasize it here because it's one of those rare songs that completely made the character for me. I listen to it abut 5+ times a day. And the voice is very close to Sorin's voice. Except Sorin's is even deeper, huskier, more gravelly (kind of like Jay Smith toward the end of his rendition of Here Without You. It really doesn't hurt that Mr. Smith is gorgeous and blond and scruffy and SWEDISH! ❤️❤️).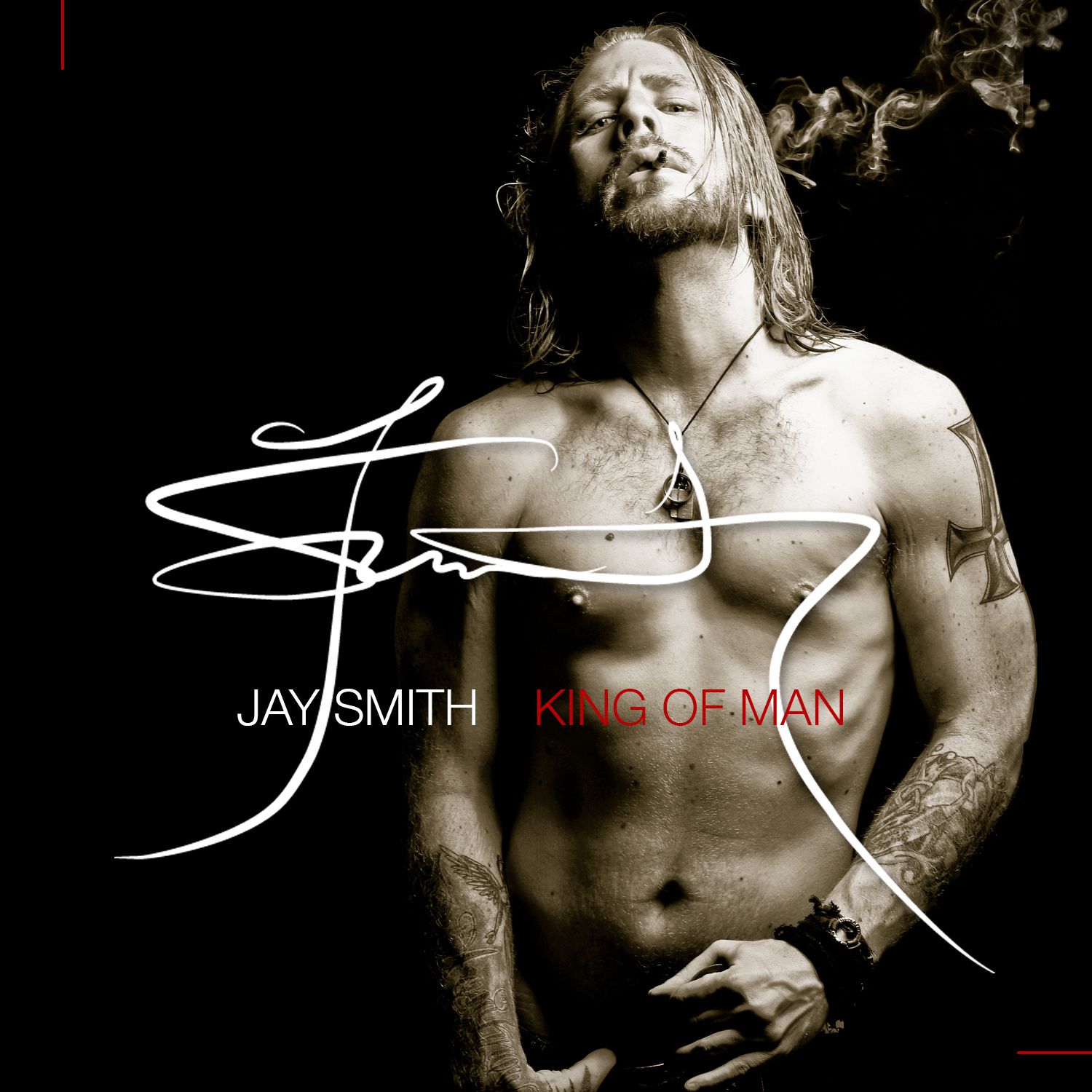 The words are perfect. The melody is perfect. The background build up is all perfect!
It's rare that a character will own my heart as much as Tal and Ere, though I love every single character in this series. My readers know that I have some favorites… 😛
Sorin really slays me…Can't wait for you to meet him!
I'm not strong enough to stay away.
Can't run from you
I just run back to you.
Like a moth I'm drawn in to your flame,
Say my name, but it's not the same.
You look in my eyes, I'm stripped of my pride.
And my soul surrenders, and you bring my heart to it's knees.
And it's killing me when you're away, I wanna leave and I wanna stay.
And I'm so confused, So hard to choose.
Between the pleasure and the pain.
And I know it's wrong, and I know it's right.
Even if I try to win the fight, my heart would overrule my mind.
And I'm not strong enough to stay away
I'm not strong enough to stay away. What can I do
I would die without you
In your presence my heart knows no shame
I'm not to blame
Cause you bring my heart to it's knees…